Arab World Investment Trade
Co. S.A.E ( AWIT )



I

mport , Export and Trading Locally and Internationaly , Tourism Services and Hotels , Sharing with ...

more info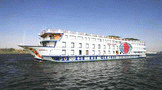 Arab World Egyptair Hotels Co. S.A.E ( sharing with Egyptair )
Establishing and Investing In Hotels Activities Locally And Intrnationaly ... more info












































Welcome to the web site of


Arab World Trade co. (AWT)





We are in business since 1976 .

Our goal is to invest, establish, operate, develop and serve

Our business field is hotels, Nile Cruisers, export & import and storage.

In 1976, we built our giant coolers in Port Said harbor storing merchandise for cooling,.pre-cooling and deep freezing.

In 1977, AWT established 5 stars hotel and casino in Cairo Airport area, jointly with our partners Egyptair, currently operated by Iberotel

In 2008, we acquired the Nile Cruiser "Chateau Lafayette" run by Travcotel


In 2009, we established our daughter company "Arab World Investment and Trade" (AWIT), to invest in tourism and.hotels, as well as export and import.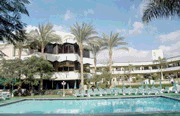 Meratil
Co. S.A.E
( sharing with Egyptair )

Establishing and Operating Nile Cruisers 5 Stars "Chateau Laffayette" ...
more info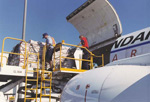 Arab World Trade ( AWT ) Co. S.A.E
Investing , Establishing , Operating Hotels and Nile Cruisers and ... more info